★ C O T T A G E S O U N D ★

INTRO ☆ INFO ☆ CREDITS ☆ CONTACT






C R E D I T S


Cottage Sound is owned and operated by
Eddie Seville . . . a producer / arranger,
a performing artist and multi- instrumentalist
whose work includes projects with
Paul Orofino (Foghat / Ahmad Jamal / The Cars),
Frank Carillo (Peter Frampton / John Hammond),
Danny Miranda (Blue Oyster Cult / Queen),
Augie Meyers (Texas Tornados / Bob Dylan),
Marty Ballou (Peter Wolf),
Bob Loveday (Bob Geldof),
Andrew Carillo (Joan Osborne),
Matt Cartsonis (Warren Zevon),
George Kooymans (Golden Earring),
and Simon Kirke (Free / Bad Company),
in addition to numerous credits on a
wide range of recordings that include film,
television, major and independent label releases.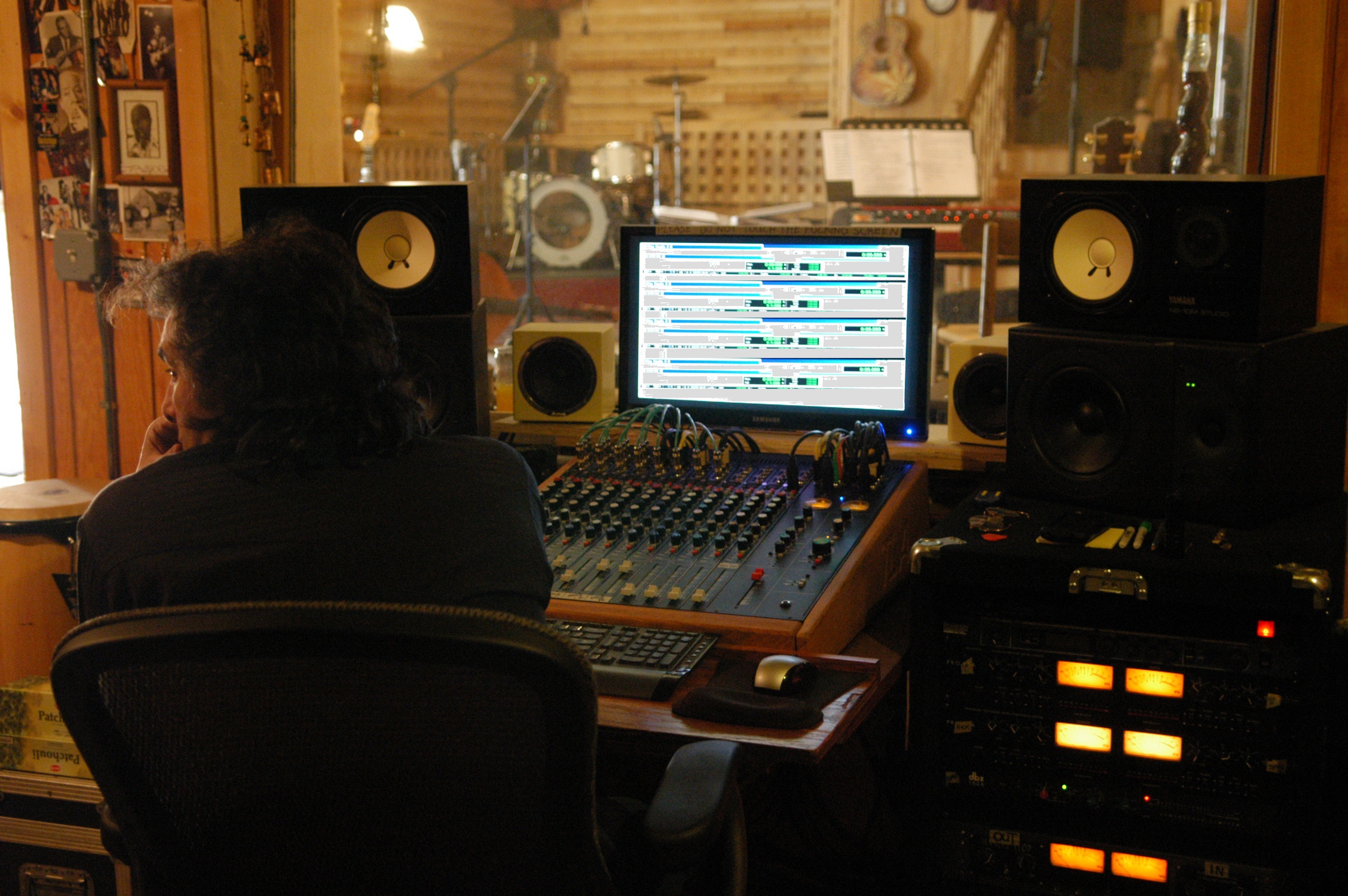 © COTTAGE SOUND - ALL RIGHTS RESERVED