★ C O T T A G E S O U N D ★

INTRO ☆ INFO ☆ CREDITS ☆ CONTACT






I N F O


We use a TL Audio desk with outboard gear by
Crane Song, Daking, Empirical Labs and Manley.
Our focus is performance and the human interaction of like-
minded players, playing real instruments in a comfortable,
artist friendly room where music is created, not constructed.
It's a non-competitive, organic approach that's obviously not right for everyone.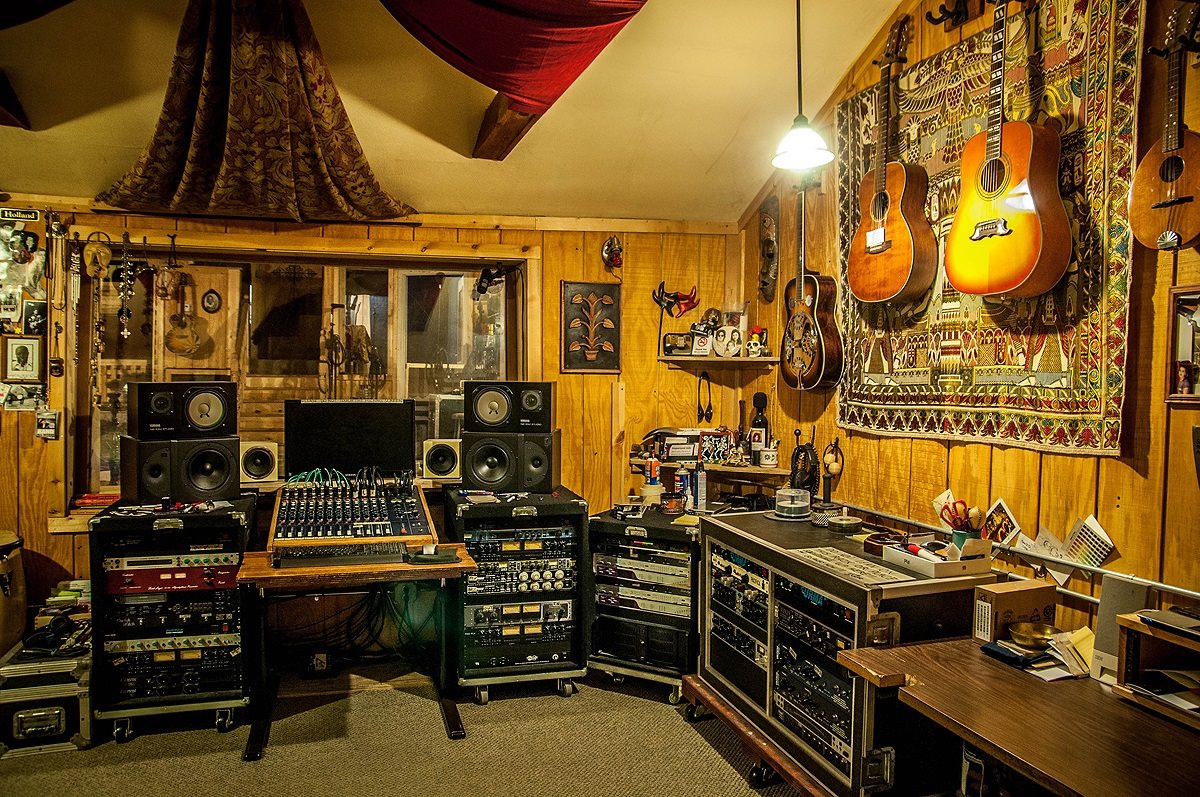 © COTTAGE SOUND - ALL RIGHTS RESERVED