★ C O T T A G E S O U N D ★

INTRO ☆ INFO ☆ CREDITS ☆ CONTACT






I N T R O


Cottage Sound is an artist workshop located in Middlebury, CT.
We offer pro audio recording and pre- production in a unique setting
with a creative atmosphere.

Our control room is a vintage, hundred year old cottage that's been shored up
and tuned around some fine outboard gear, and our live room features twelve
foot ceilings, drums, amps, ISO-booths and a spinet.

We encourage bands to track live and we specialize in the arrangement,
instrumentation and production of singer / songwriters and solo artists
looking to bring their songs to light.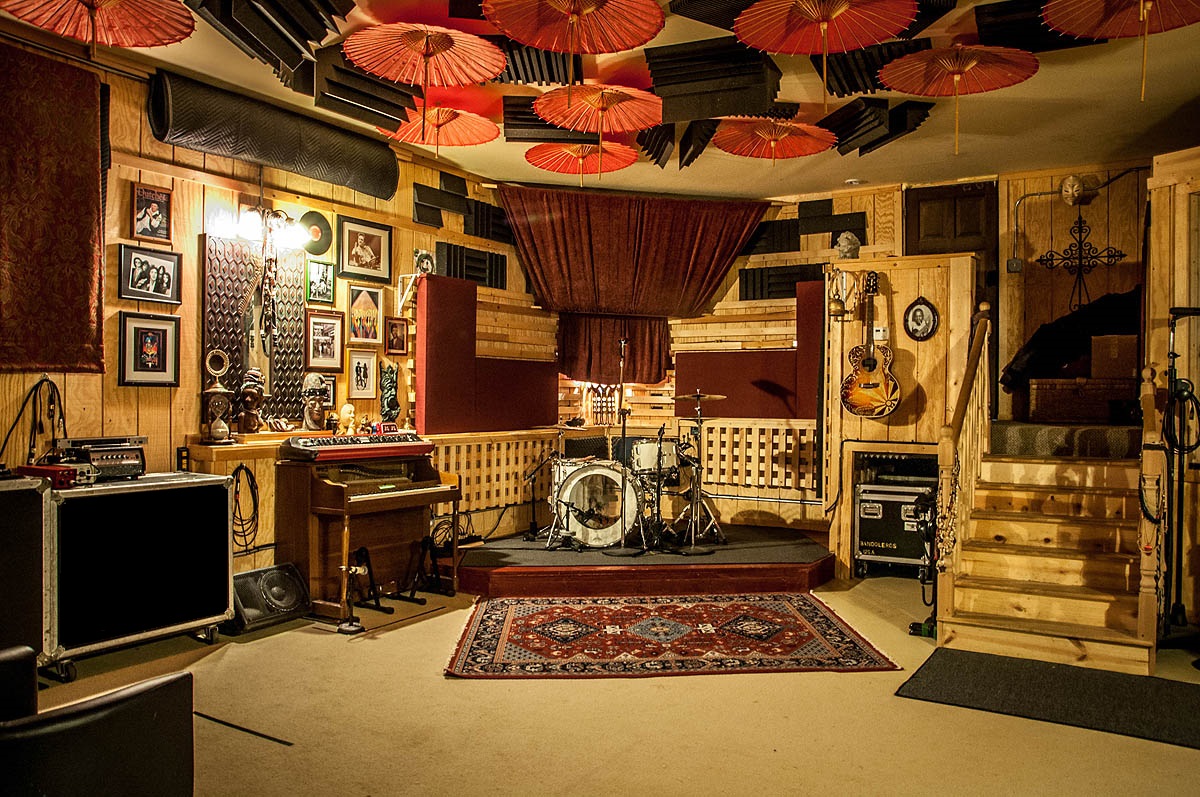 © COTTAGE SOUND - ALL RIGHTS RESERVED